Milkman
Publication Design
For Type III with Pouya Ahmadi

Publication created from Cao Fei's Milkman (2005) that seeks to translate the look, atmosphere, and experience of watching the film into publication form. Milkman is a pseudo-documentary fiction exploring the mundane realities and escapist fantasies of the working class in China.
In Milkman, the dialogue is often unrelated to what one sees. To evoke this disconnect between thought and experience, the dialogue is separated onto vellum inserts between full-bleed screencap spreads, creating a gauzy effect where image and type overlap but never fully combine—where one is always a ghost to the other.


The sudden dream sequence, where the main character imagines himself carefree and wealthy, takes on a different form entirely: printed on yellow vellum and in accordian book form, the text weaves in and out of legibility as it merges directly with image and surface.

Milkman consists of two perfect bound books with an unfolding vellum accordion in the middle to distinguish the climactic dream sequence.
---
Poker Hall of Fame
Identity Design, Motion
For Identity Design with Rich Rose
Identity for the Poker Hall of Fame based on a stacked card motif. The modular logo expands and contracts to fit a range of needs across variously-sized collateral.
---
Which Winx Club Member Are You, Based on Your Opinions on AI Art?
Publication Design
For Intro to CTC with Griffin Smith

The aesthetics of the publication weave between the digital and the analog—the scrolling questions and a static scorecard mimic a two column webpage, while the grids overlaid in the white spaces suggest a drafting space for the human hand.


The RISO ink, which smudges easily with moisture, mimics the brightness of screen colors while also emphasizing the tactility of the print experience.
---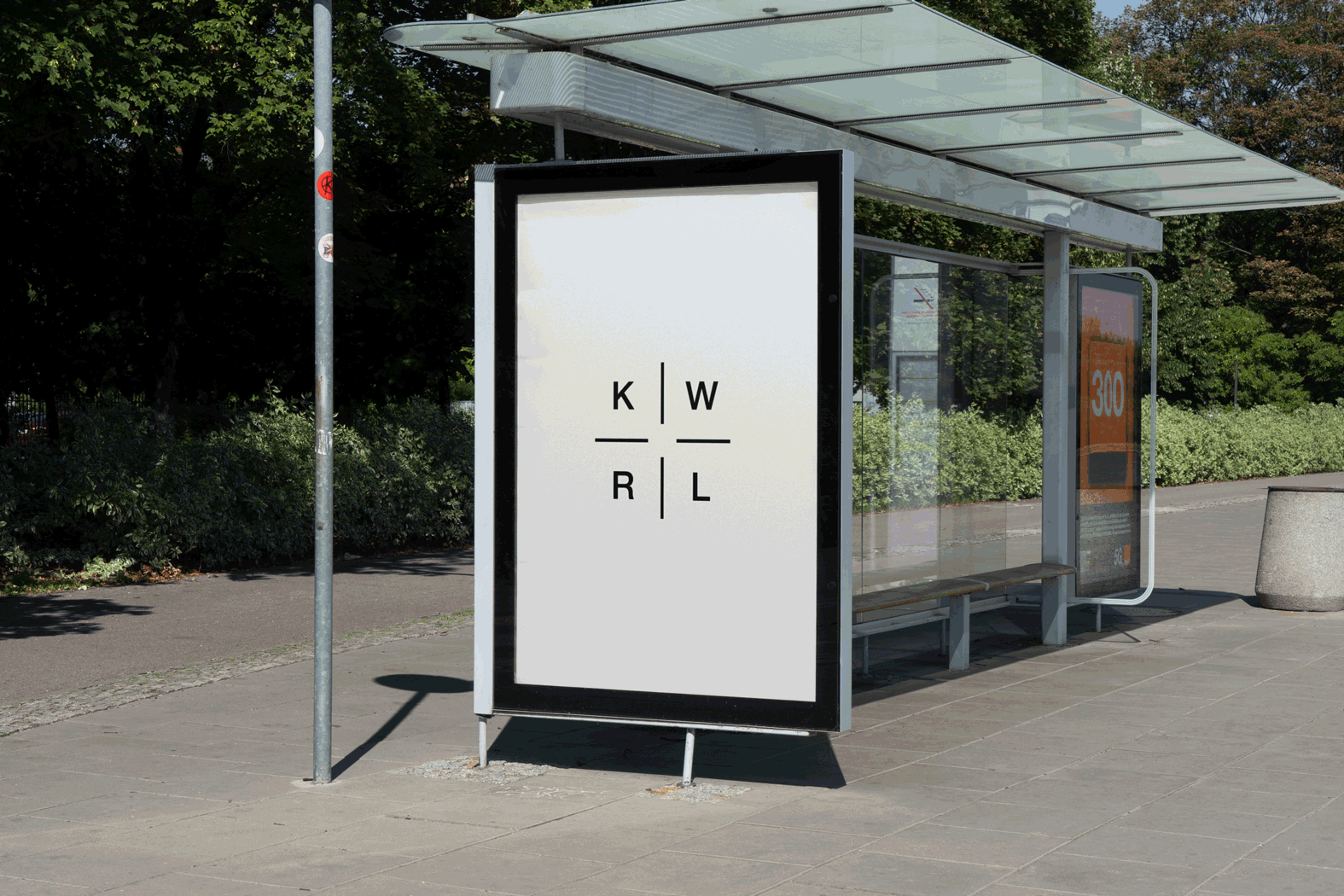 Knoll Workplace Research Library
Identity Design, Motion
For Design Studio IV with Anther Kiley
Identity based on the ideas of modularity and divisions of space for Knoll's workplace research division, which publishes articles investigating the physical and social conditions of the modern workplace environment.

The identity's modular logo appears in three central arrangements that play with the motif of lines as movable partitions and express the library's wide-ranging, innovative research.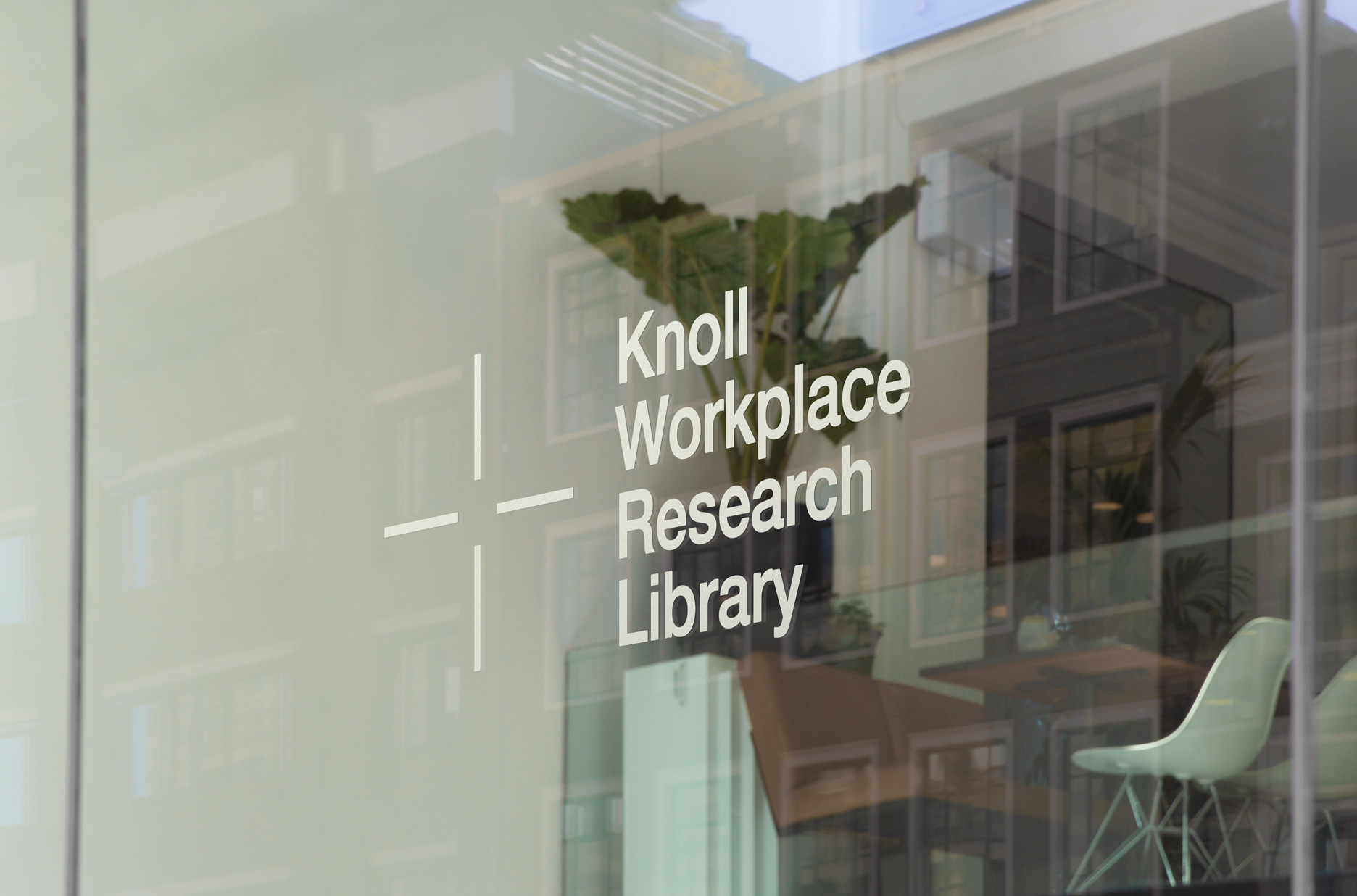 ---
Brown Political Review
Editorial Design
For Brown Political Review

Art and design direction for
Brown Political Review
as Creative Director.
In collaboration with Iris Xie, Daniel Navratil, Hope Wisor, Erin Roman, Alina Spatz, Patrick Farrell, Anna Jung, and Amy Lim.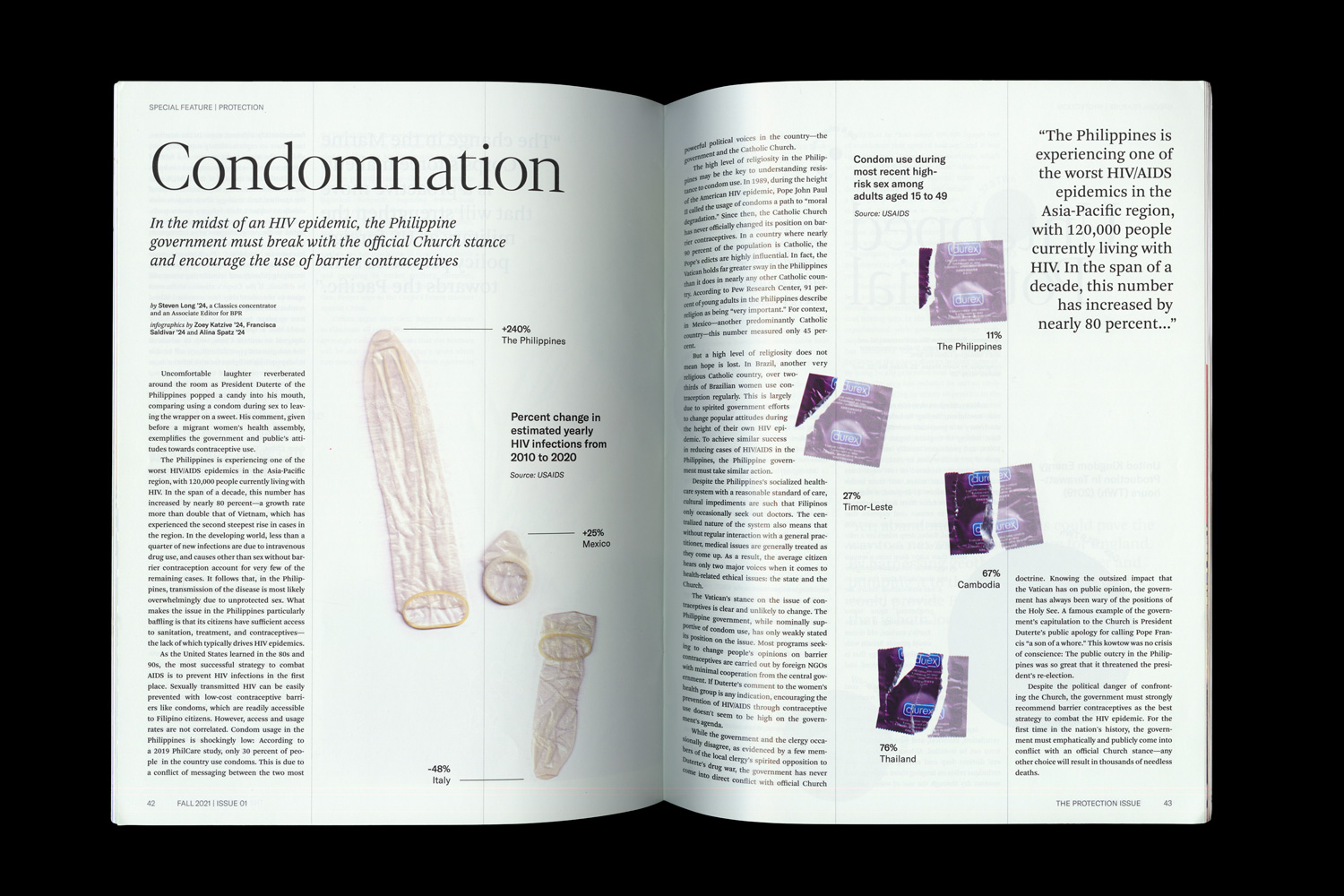 ---