Milkman
Publication Design
Publication created from Cao Fei's
Milkman
(2005), a pseudo-documentary fiction exploring the mundane realities and escapist fantasies of the working class in China.
Two perfect bound books with an unfolding vellum accordion in the middle to distinguish the climactic dream sequence.
Watch here.
---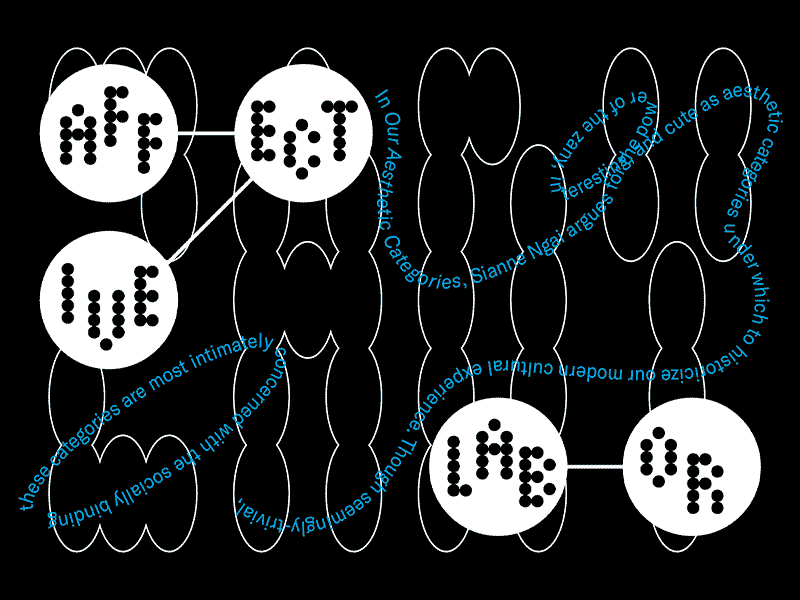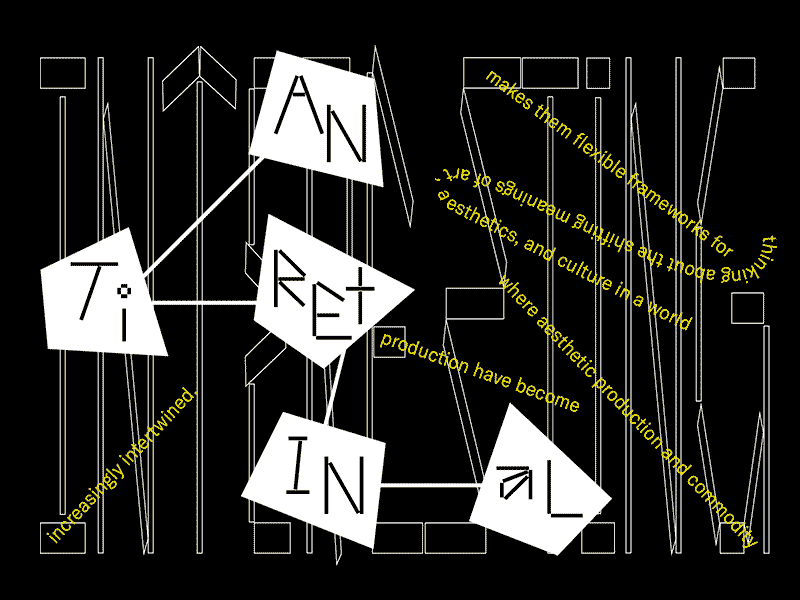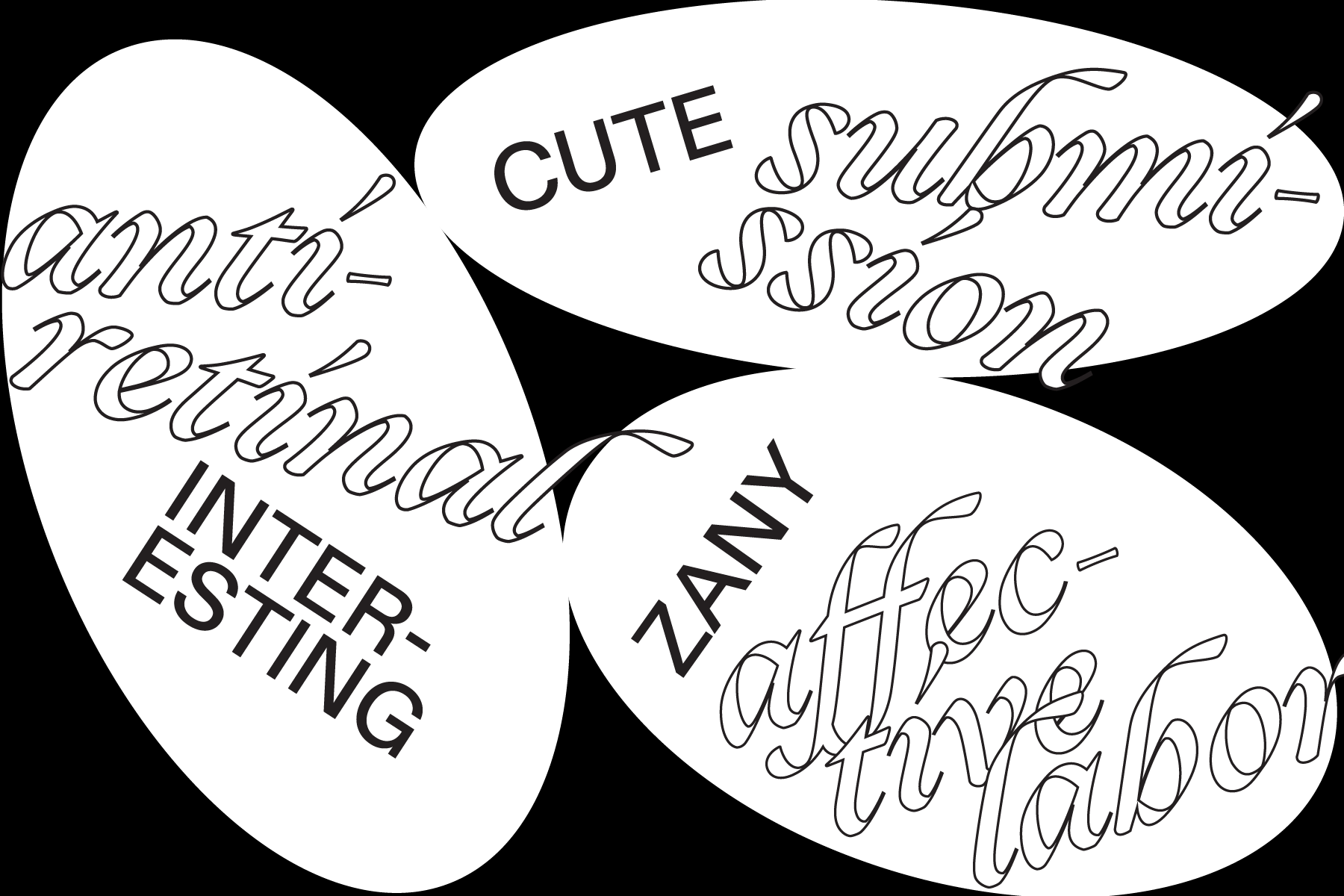 Animated Mail Art
Motion, Print

Postcard series based off of Sianne Ngai's "Our Aesthetic Categories," which discusses the "zany," the "interesting," and the "cute" as aesthetic categories to process the radical transformation of aesthetic experience and discourse under the conditions of postmodernity. I created looping animations out of three of them.
---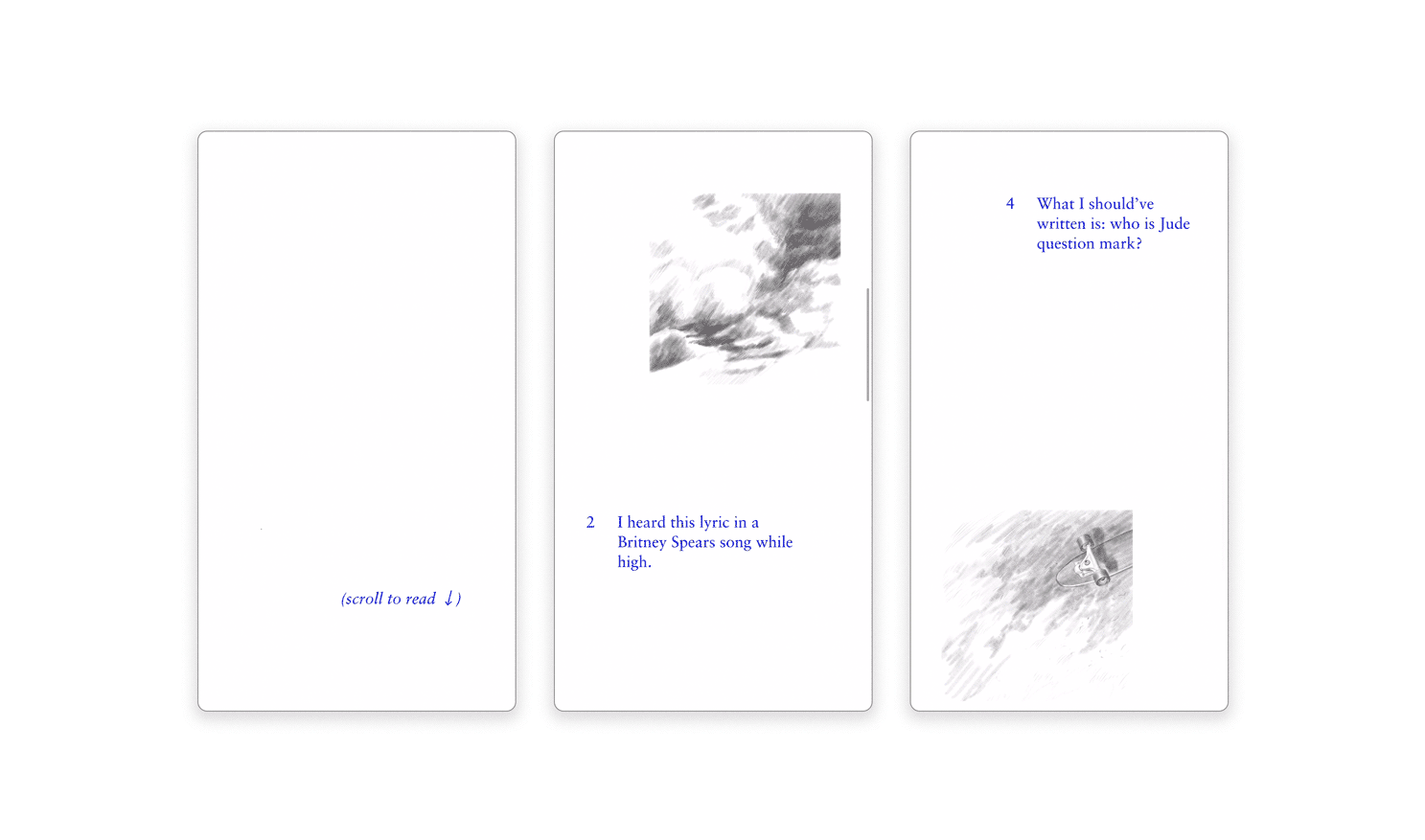 Jude Will Catch us Longboarding
Web Design, Illustration

Web-form prose poetry with accompanying animations. Mimics a print experience with the particularities of a digital format. For desktop and mobile.
---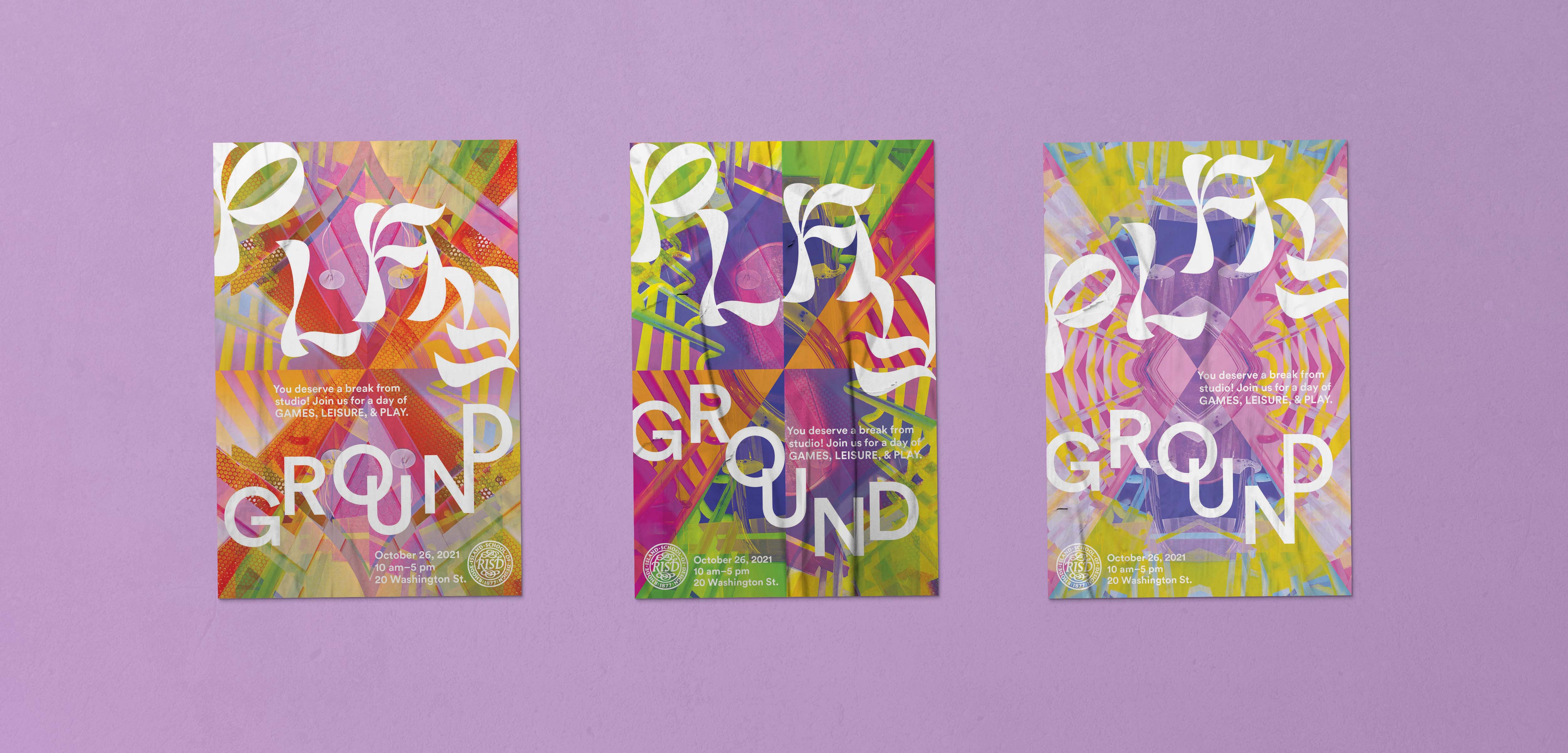 RISD Playground
Identity Design
Poster series + identity for a theoretical "RISD Playground" event promoting fun, leisure, and self-care amidst a stressful school environment. I drew on a combination of psychedelic patterns and childhood associations with play to create a colorful, slightly-nostalgic feeling of fun targeting Gen-Z undergraduates.
Read more ︎︎︎
---
Brown Political Review
Editorial Design
---